Mission Groups
Check out our Mission Groups and get plugged in to one of our awesome communities today!
Serving at mission
We know that God has uniquely gifted you with gifts and talents to use for him in a way that only you can! There are several ways to get plugged in serving at Mission! Click below to get connected!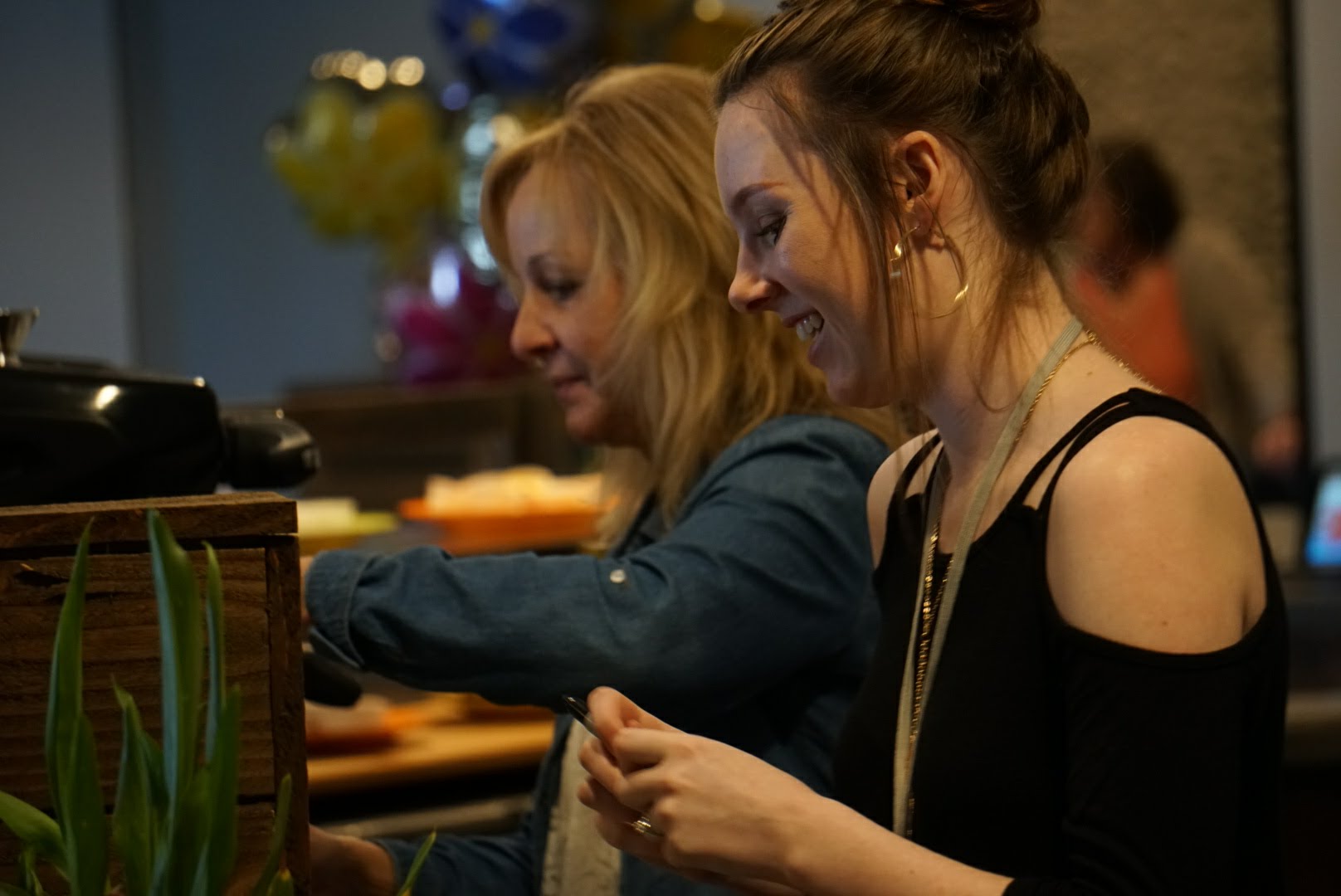 Middle School & High School Students
Every Wednesday night you can join us at 6:30PM for Mission Youth. Each night holds something different. You can join us for music, small groups, bible study, and games. Come build new relationships and have fun learning.
kids ministry
Each weekend we offer exciting, secure, and creative environments for your children. We offer full children's ministries from birth through 5th grade. Mission Kids is available during all of our service times.
Missions
Mission Church is a multi-site church that is not just impacting a city but the whole world for Jesus Christ. One of our strategies for impacting the world is through active participation and investing in international missions. At Mission Church, we partner with others, send people, and invest resources in advancing the kingdom of God throughout the world.
get connected, grow, thrive!
Learn more about our classes, events, and Mission Groups that will help you get plugged-in and growing in your relationship with Christ!
Check out our upcoming events!
Facility Rental request
Looking for a location for your next event? We have several spaces available to rent on a weekly, monthly, or one-time basis.